311 has created a catch-all Flickr page to post photos.  Currently the account contains most of the photos that have been posted to the band's twitter account.
The Flickr page also has a new promo photo for Uplifter.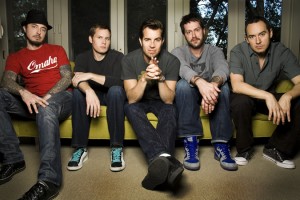 Speaking of twitter, the band has a pretty cool background image for their page.  Here it is, in case anybody wants to play with it.