Check out the album cover for the new album!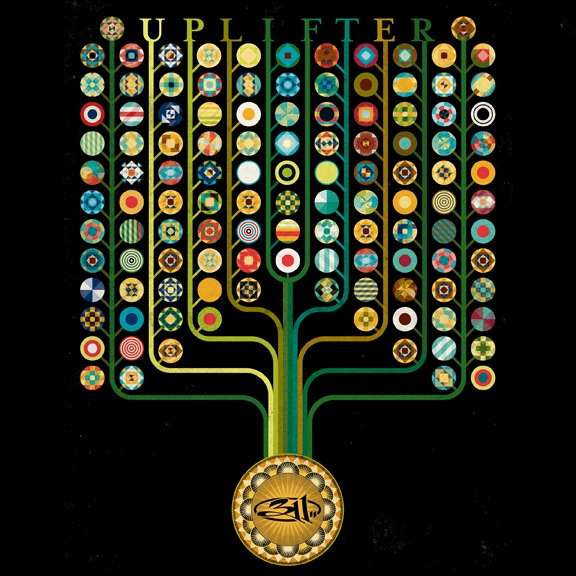 Shared by Nick on twitter.  (also thanks to tred311 for posting this in the forum earlier today)
This entry was posted on Wednesday, March 25th, 2009 at 6:29 pm and is filed under Uncategorized. You can follow any responses to this entry through the RSS 2.0 feed. You can skip to the end and leave a response. Pinging is currently not allowed.